News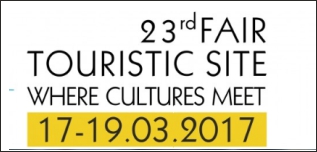 16.03.2017
From tomorrow to Sunday will take the biggest tourist fairs in the region - 23rd Fair - Touristic Sites WHERE CULTURES MEET. We invite you to EXPO-LODZ, Al. Politechniki 4 avenue, Lodz, Poland. Friday 17th March - 10am- 5pm, Saturday 18th March - 10am - 6pm, Sunday 19th March - 10am - 4pm.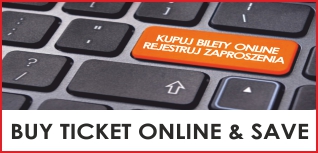 23.02.2017
Tickets for our Fairs in 2017 are available online. Buy tickets through web and save!!! Tickets can be purchased by visiting the web International Fair in the "visitors tab " and select "Buy a ticket online," and selecting event or click on the following link http://www.targi.lodz.pl/dla-zwiedzajacych/kup-bilet-on-line.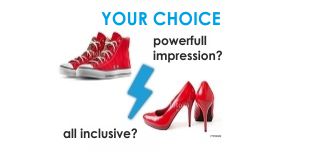 23.01.2017
In the 2017 exhibition space of 23RD FAIR - TOURISTIC SITES WHERE CULTURES MEET will be divided into three zones: THRILL, All Inclusive and ECO traveler. All Inclusive area will be the presentation of special offers for individual and very demanding customers. Tour operators from around the world will present their products and their direct agents provide promotional offers. In this space will show also a luxury spa, wellness centers and representatives of international agencies promoting tourism. More information soon. web site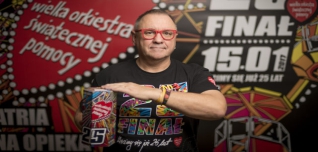 14.01.2017
On the auction we pass the exhibition space, available during the fair, and VIP passes allowing access to all fairs organized in 2017. We highly encourage you to support Great Orchestra of Christmas Charity. Links to the auction in the rest of the information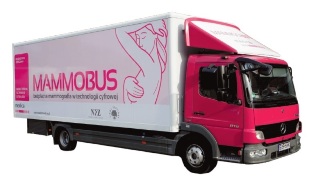 14.01.2017
Free mammogram during the Pure Beauty Fair!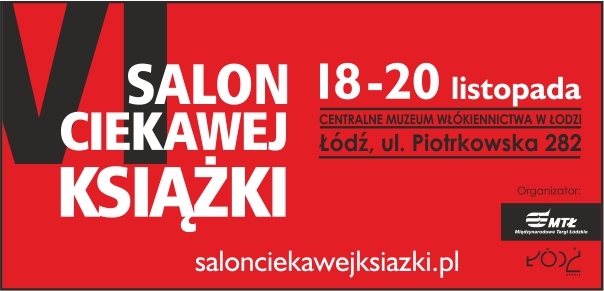 15.11.2016
A wide range of major Polish publishers, bestsellers and new books at promotional prices, meetings with leading authors and people of culture, educational workshops for children and young people are the attractions taking place on 18-20 November at the Central Textile Museum in Lodz VI Salon of interesting books.
Lodz International Fair Ltd.
ks. Skorupki 21 Street, 90-532 Lodz , Poland
Capital: 4.856.900 PLN, Entry into the National Court Register at the District Court in Lodz, 20 Economic Division