News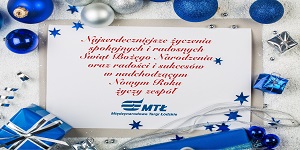 20.12.2017
Niech to będzie to niezapomniany czas spędzony bez pośpiechu trosk i zmartwień, przepełniony nadzieją, spokojem i radością; wśród Rodziny, Przyjaciół oraz Bliskich. Niech ten czas będzie wyjątkowy, a Nowy Rok przyniesie radość, obfituje w sukcesy. ŻYCZYMY PAŃSTWU WESOŁYCH ŚWIĄT!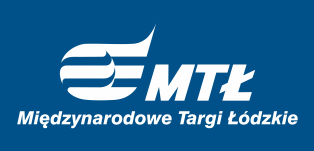 18.10.2017
Rada Nadzorcza Międzynarodowych Targów Łódzkich Spółki Targowej Sp. z o.o. z siedzibą w Łodzi przy al. Politechniki 4, zaprasza uprawnione podmioty do składania ofert na badanie sprawozdania finansowego Międzynarodowych Targów Łódzkich Spółki Targowej Sp. z o.o. za rok 2017
28.09.2017
Pierwszy dzień Targów Pracy za nami, pracodawcy i specjaliści czekają na Państwa jeszcze dzisiaj od 10.00 do 18.00 Można poznać swoich przyszłych pracodawców, porozmawiać, przygotować się do spotkania rekrutacyjnego. Zapraszamy serdecznie na szkolenia dla pracodawców i pracowników. Specjaliści przedstawią sposób na napisanie dobrego cv, dadzą wskazówki jak osiągnąć sukces na rozmowie kwalifikacyjnej.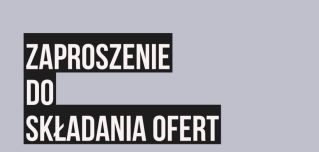 28.08.2017
Międzynarodowe Targi Łódzkie Spółka Targowa Sp. z o.o. zapraszają do składania ofert na usługę wyceny wartości spółki.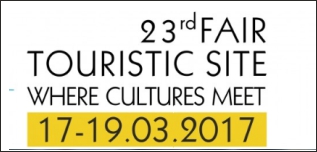 16.03.2017
From tomorrow to Sunday will take the biggest tourist fairs in the region - 23rd Fair - Touristic Sites WHERE CULTURES MEET. We invite you to EXPO-LODZ, Al. Politechniki 4 avenue, Lodz, Poland. Friday 17th March - 10am- 5pm, Saturday 18th March - 10am - 6pm, Sunday 19th March - 10am - 4pm.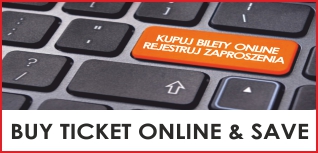 23.02.2017
Tickets for our Fairs in 2017 are available online. Buy tickets through web and save!!! Tickets can be purchased by visiting the web International Fair in the "visitors tab " and select "Buy a ticket online," and selecting event or click on the following link http://www.targi.lodz.pl/dla-zwiedzajacych/kup-bilet-on-line.
Lodz International Fair Ltd.
ks. Skorupki 21 Street, 90-532 Lodz , Poland
Capital: 4.856.900 PLN, Entry into the National Court Register at the District Court in Lodz, 20 Economic Division