News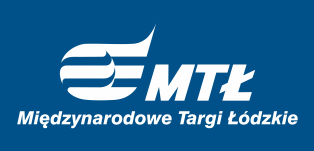 18.10.2017
Rada Nadzorcza Międzynarodowych Targów Łódzkich Spółki Targowej Sp. z o.o. z siedzibą w Łodzi przy al. Politechniki 4, zaprasza uprawnione podmioty do składania ofert na badanie sprawozdania finansowego Międzynarodowych Targów Łódzkich Spółki Targowej Sp. z o.o. za rok 2017
28.09.2017
Pierwszy dzień Targów Pracy za nami, pracodawcy i specjaliści czekają na Państwa jeszcze dzisiaj od 10.00 do 18.00 Można poznać swoich przyszłych pracodawców, porozmawiać, przygotować się do spotkania rekrutacyjnego. Zapraszamy serdecznie na szkolenia dla pracodawców i pracowników. Specjaliści przedstawią sposób na napisanie dobrego cv, dadzą wskazówki jak osiągnąć sukces na rozmowie kwalifikacyjnej.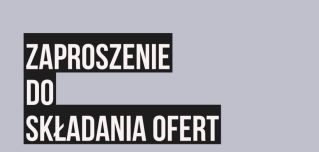 28.08.2017
Międzynarodowe Targi Łódzkie Spółka Targowa Sp. z o.o. zapraszają do składania ofert na usługę wyceny wartości spółki.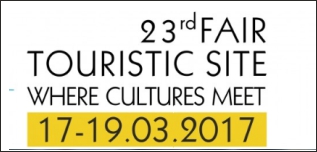 16.03.2017
From tomorrow to Sunday will take the biggest tourist fairs in the region - 23rd Fair - Touristic Sites WHERE CULTURES MEET. We invite you to EXPO-LODZ, Al. Politechniki 4 avenue, Lodz, Poland. Friday 17th March - 10am- 5pm, Saturday 18th March - 10am - 6pm, Sunday 19th March - 10am - 4pm.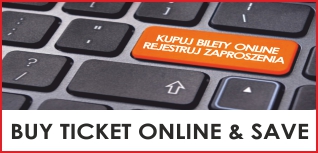 23.02.2017
Tickets for our Fairs in 2017 are available online. Buy tickets through web and save!!! Tickets can be purchased by visiting the web International Fair in the "visitors tab " and select "Buy a ticket online," and selecting event or click on the following link http://www.targi.lodz.pl/dla-zwiedzajacych/kup-bilet-on-line.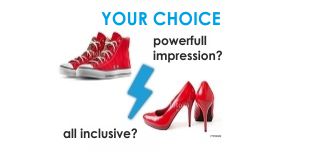 23.01.2017
In the 2017 exhibition space of 23RD FAIR - TOURISTIC SITES WHERE CULTURES MEET will be divided into three zones: THRILL, All Inclusive and ECO traveler. All Inclusive area will be the presentation of special offers for individual and very demanding customers. Tour operators from around the world will present their products and their direct agents provide promotional offers. In this space will show also a luxury spa, wellness centers and representatives of international agencies promoting tourism. More information soon. web site
Lodz International Fair Ltd.
ks. Skorupki 21 Street, 90-532 Lodz , Poland
Capital: 4.856.900 PLN, Entry into the National Court Register at the District Court in Lodz, 20 Economic Division